Unify Tattoo Company
3501 North Ponce De Leon Blvd.
St. Augustine, Florida 32084
Latest Tattoos
Trash Polka Style Sleev…
Lion Statue…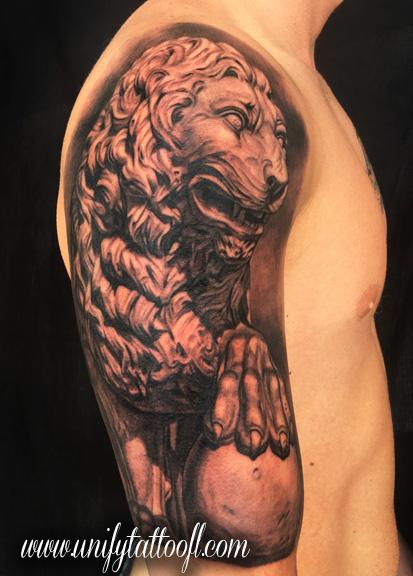 Artwork
Death Awaits…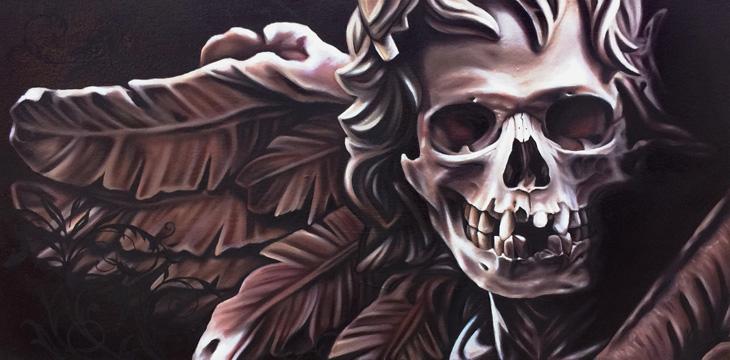 Untitled…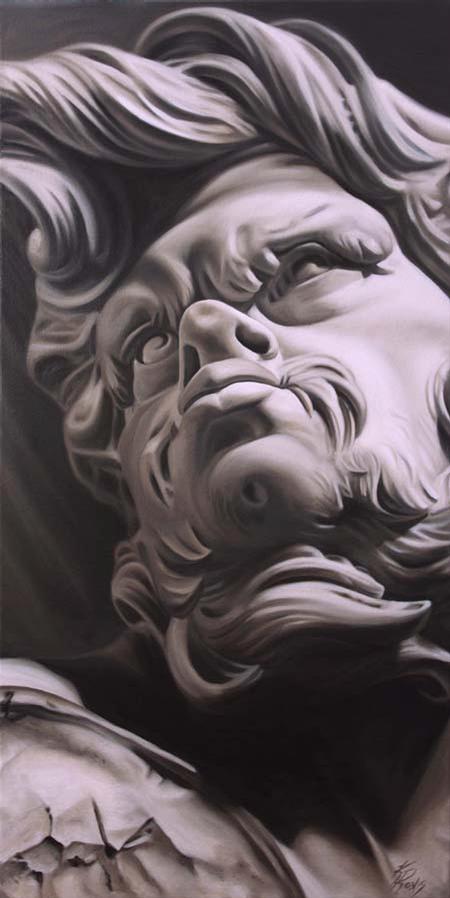 News
02.24.16
* For the month of June, a percentage of all tattoos done at the studio will be donated to the local animal shelter. If the tattoo is animal themed, a higher percentage will be donated to the shelter. In addition to this, if you receive an animal themed tattoo, you will be given a bonus item while supplies last.
* During this time, we will be accepting donations of quality dry or canned cat & dog food for the shelter. Bring …
Read More
Press