Unity Tattoo
3501 North Ponce De Leon Blvd.
St. Augustine, Florida 32084
Latest Tattoos
Clint Eastwood…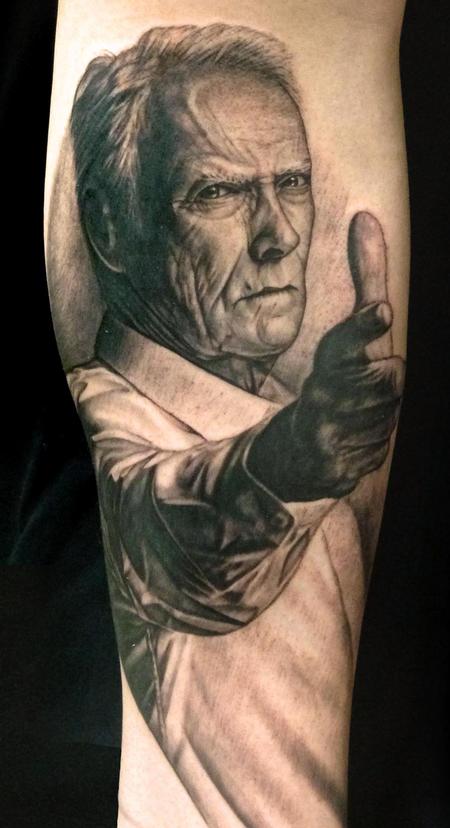 Breaking Bad Tattoo…
News
10.22.14
This post is a couple of weeks late but never fear as Unity Tattoo is NOW OPEN for business!!! Still be on the lookout for our Grand Opening Flyers which will with the presentation of this card will give you a 20% off of your tattoo! Please e-mail or call the shop 904-770-7779 with any questions and I will get back to you asap!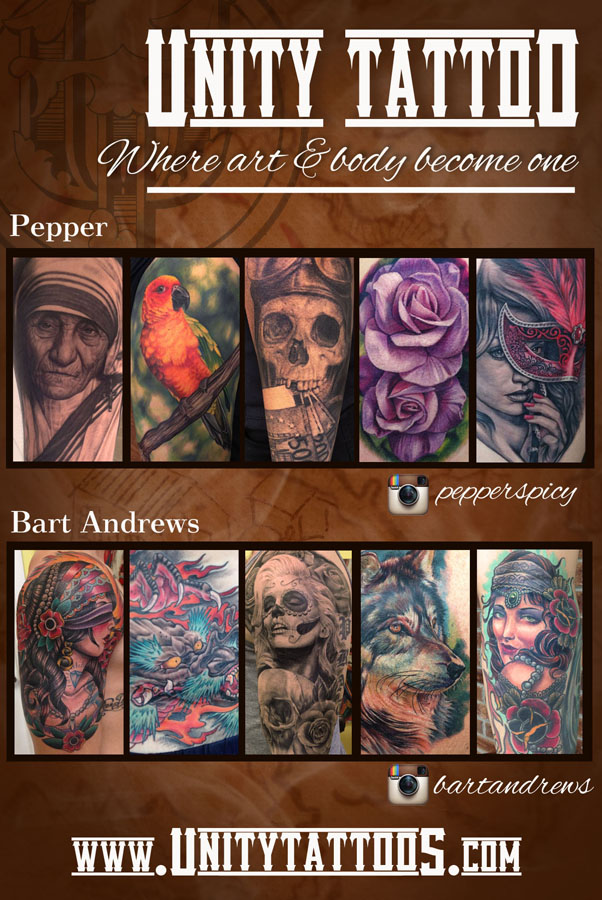 …
Read More